Offwell Woodlands is a Forestry Commission Enterprise site in the parish of Offwell near Honiton in East Devon.  The site, managed by Offwell Woodland and Wildlife Trust, consists of a wide variety of restored native wildlife habitats rich in wildlife.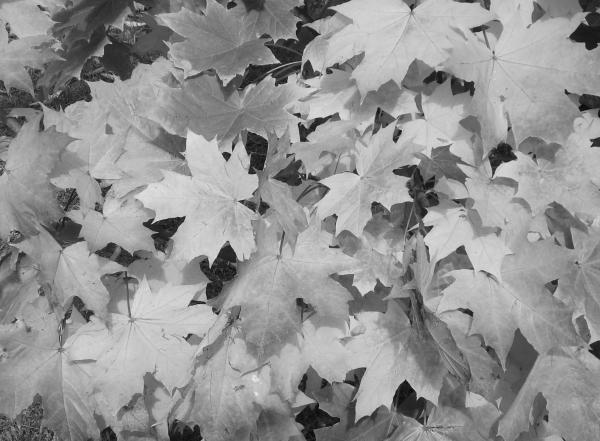 Our conservation volunteers work around the year to manage the site and maintain habitats.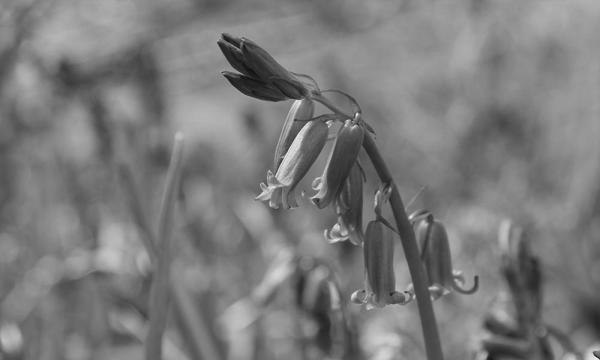 The woods are a great place for walks and woodland exploration.
Tables beside the lake are a great place for picnics and families to relax and enjoy the surroundings.
Keep checking our Facebook page and the website for upcoming events.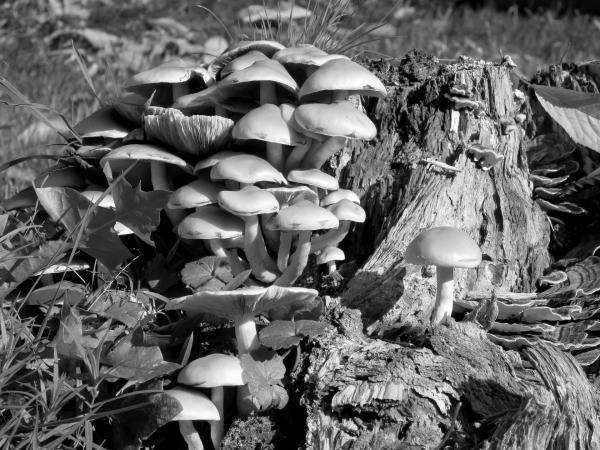 The 50 acre site is Open Access land and provides opportunities to fully explore the woodland.